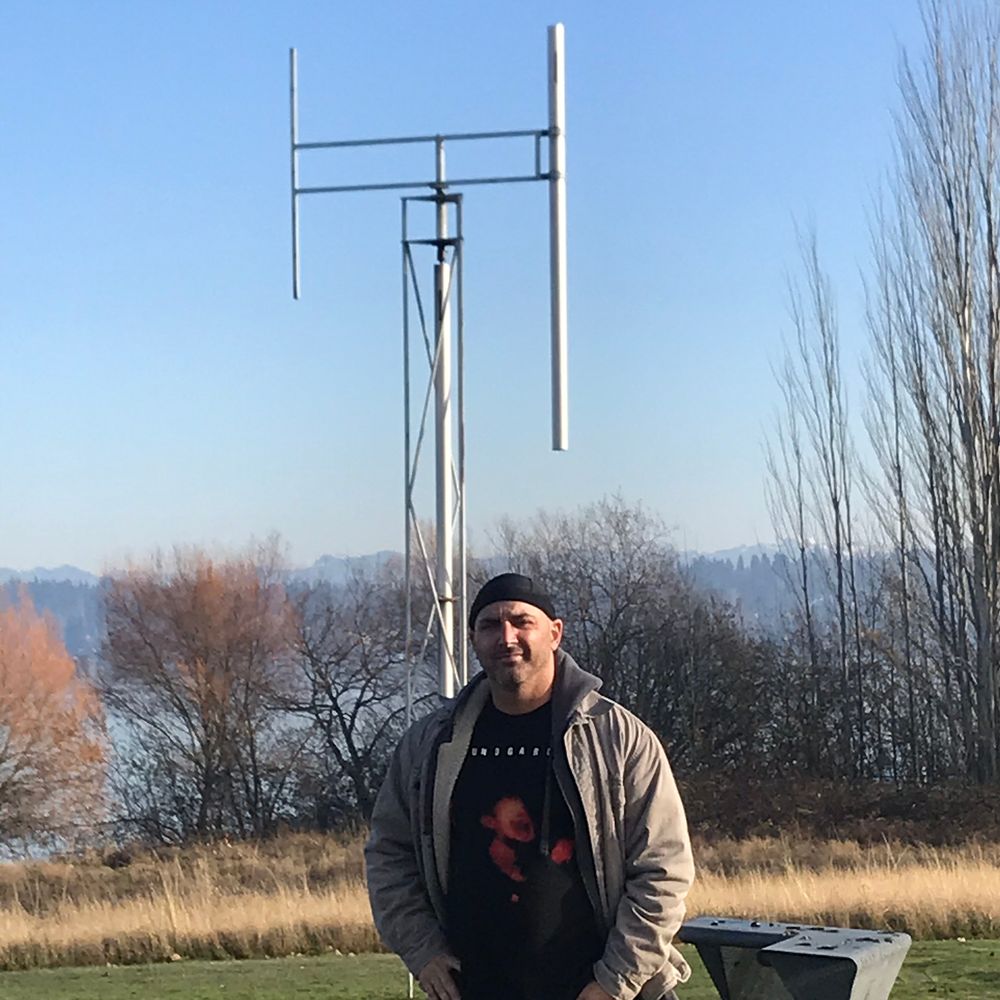 Ryan "Stan" Staniszeski is an American musician and writer from Northwest Indiana. His style of music is mostly introspective with a dark edge. Influenced by artists/bands including Pink Floyd, Pearl Jam, Dylan, Chris Cornell, The Beatles, and countless others, it's difficult to specifically categorize his sound.
Although interested in music at an early age, he didn't pick up the guitar until 1992 when a friend with similar musical tastes taught him some chords to get him started.

In 1993, he formed his first band, an acoustic trio called Rak, Stan, and Paul. A few months later, he and Rak became a duo and played several years before another guitarist friend, Gene joined the group which they cleverly named Rak, Stan, and Gene. They played rock spanning the 70s-90s for packed bars in NWI until their break-up in '99. During the next 10 years they performed one-off reunion gigs, and Stan and Gene recorded an EP together in '03.

Ryan decided to pursue a solo career and resume recording sporadically as he'd done in the 90s. He released his first solo effort "BFE South: The Heyday" in 2006 along with some demos and other oddities over the ensuing years. In 2007, he started playing regularly at venues in NWI. He still plays old favorites from his days in the trios but has built a robust, well-rounded song list sure to please most crowds.

Over the last 10 years, Ryan has played many benefits for organizations including Relay For Life, American Heart Association, American Cancer Society, and Lakeshore Paws, a local dog rescue. While living in Southern California, he was invited to play the San Diego International Film Festival in 2016 and the very first Baja Green Music Festival in San Felipe, Mexico in 2017.

In the spring of 2018, Ryan released his first book, "My Corner of Daylight: poetry & lyrics", and is currently working on a follow-up for spring '23 release.